Yes! There are multiple ways to reset questions on the My Math Assistant platform. First, log in to your parent account and click "Reports" next to your child's name:

Now select the lesson you are looking for: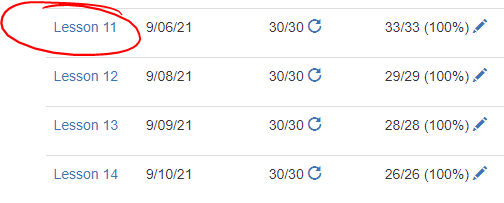 Next to each question that they have answered, you will see a light blue Reset button:

Clicking that button will reset the question and change the lesson back to "not complete" if it was previously marked as completed.
---
Another way to reset a question is by using the feature we call "Teacher Mode". This gives you access to your student's account while still being logged in to your parent account. As you navigate to your student's assignment in Teacher Mode, you will see a Reset Question button there also for each individual question.